︎︎︎Home
Saccade Mixtape
Saccade? Saccade: a quick, simultaneous movement of both eyes between two or more phases of fixation.
I started this project in Early March when I was re-covering in self-quarantine after contracting Corona Virus. While isolated, my crewmate challenged me to make 19 tracks. With nothing to do and nowhere to go, I started. This was before lockdown even began in the U.K. Fast forward 3.5 months here and here we are.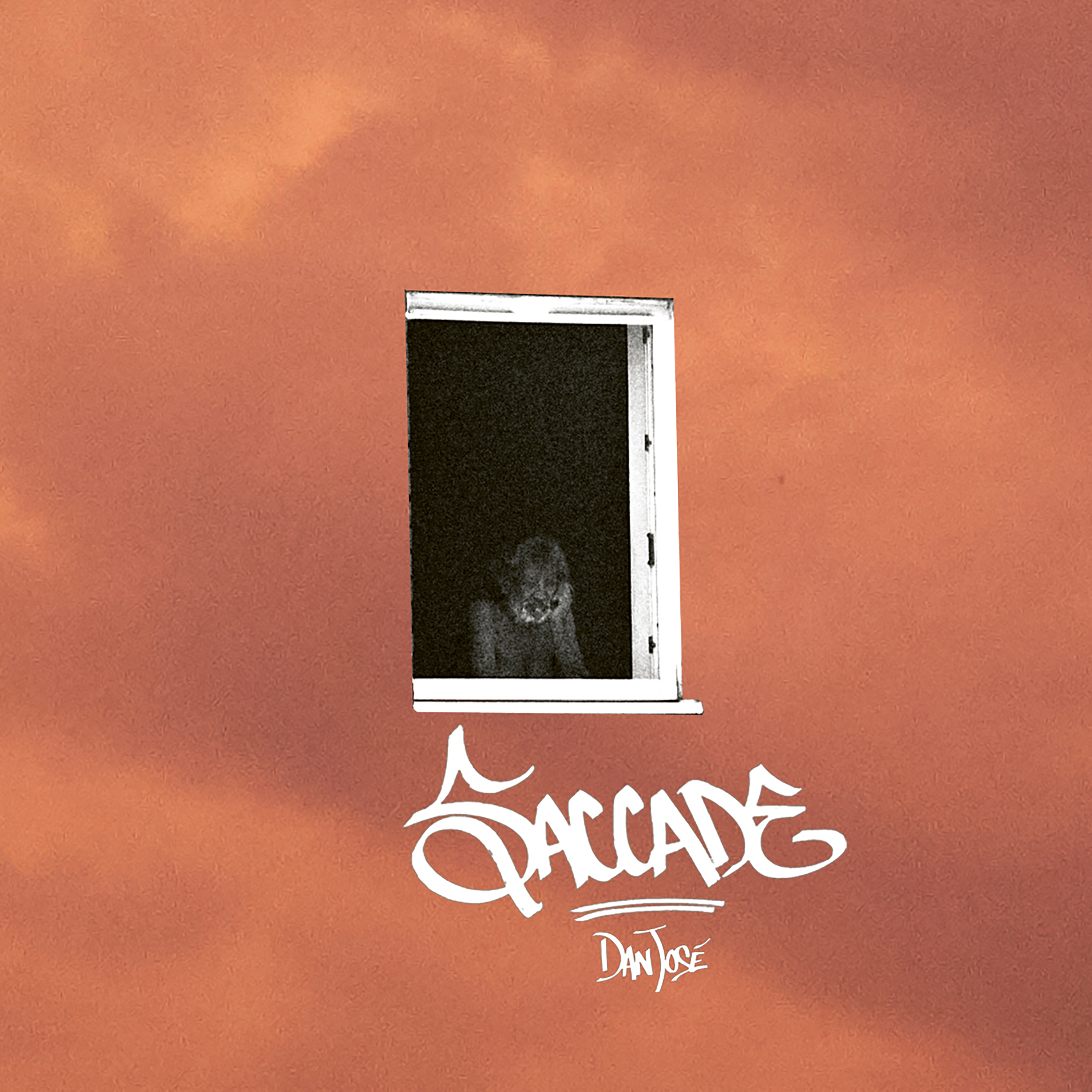 All of the songs are a sort of quarantine time capsule. It's a soundscape of what it was like (and still is like) trying to ingest and process this bad-tasting soup of political chaos,
intense confusion, sadness, anger, tiredness, contradiction, despondency, humour, anxiety, fear, boredom, hope, loneliness and depression. Saccade is a reference to the anxiety we feel as our eyes rapidly dart around digital screens, endlessly inhaling social media feeds on our phones and computers, while trying to process them before the next second's harrowing scroll.
Sonically this project samples heavy on European prog rock, acid-fuelled euro-jazz and U.S.soul. It breathes major influences from Bay Rap, Stones Throw's early hip-hop days, L.A. beatsy business,London's dance music scene & some lil B for good measure.
Dan Jose
I was born & raised in the Bay Area, but now live in London. I've been neck deep in breakin', djing and hip-hop since high school and have been involved in London's dance and dj scenes for a long time. I don't know what kind of music I make really. My friends call it Terrorcore. It's angry, sad and scary I guess. Thank you for taking the time to read this. Now please tell people about this tape or I will have problems with my landlord.
Peace!
D